Ten Years of Changchun International Ceramics is collected by the Library of Jingdezhen Ceramic Institute
befrom: writer: newstime:2021-10-20 View:
Ten Years of Changchun International Ceramics is
collected by the Library of Jingdezhen Ceramic Institute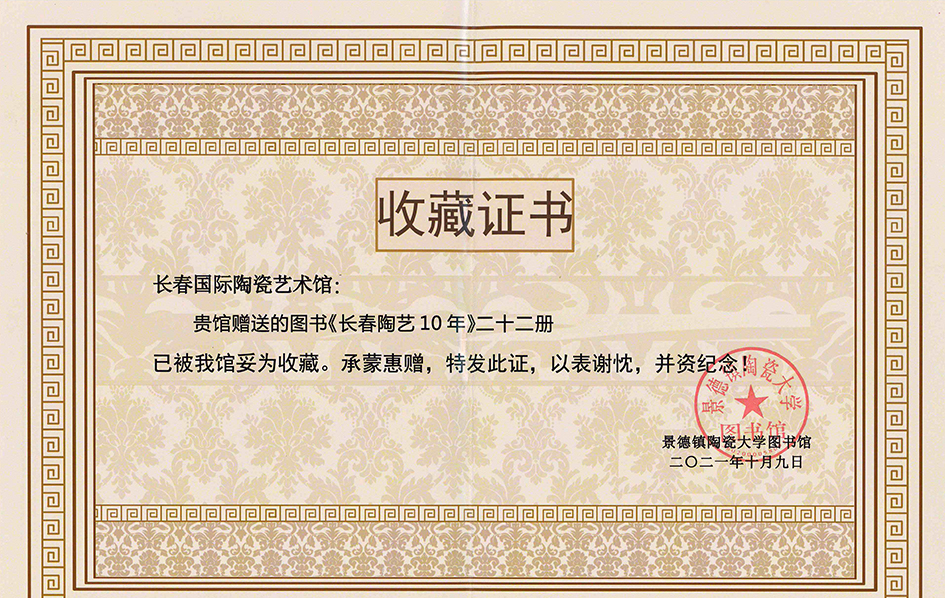 Ten Years of Changchun International Ceramics is a catalog that records the continuous development and growth of Changchun ceramics from scratch and it also manifests Changchun's reform and opening up and increasing cultural exchanges with other countries in the past decade. This catalog shows the care, attention, participation and support from leaders at all levels, relevant departments, citizens, and Chinese and foreign artists for Changchun with a large number of pictures and detailed descriptions.

The China Changchun International Ceramics Symposium has been held for 10 sessions, with more than 1100 works created by more than 320 artists from 63 countries and regions on five continents. These works have distinctive features and different styles. The symposium has become a well-known international cultural exchange event at home and abroad.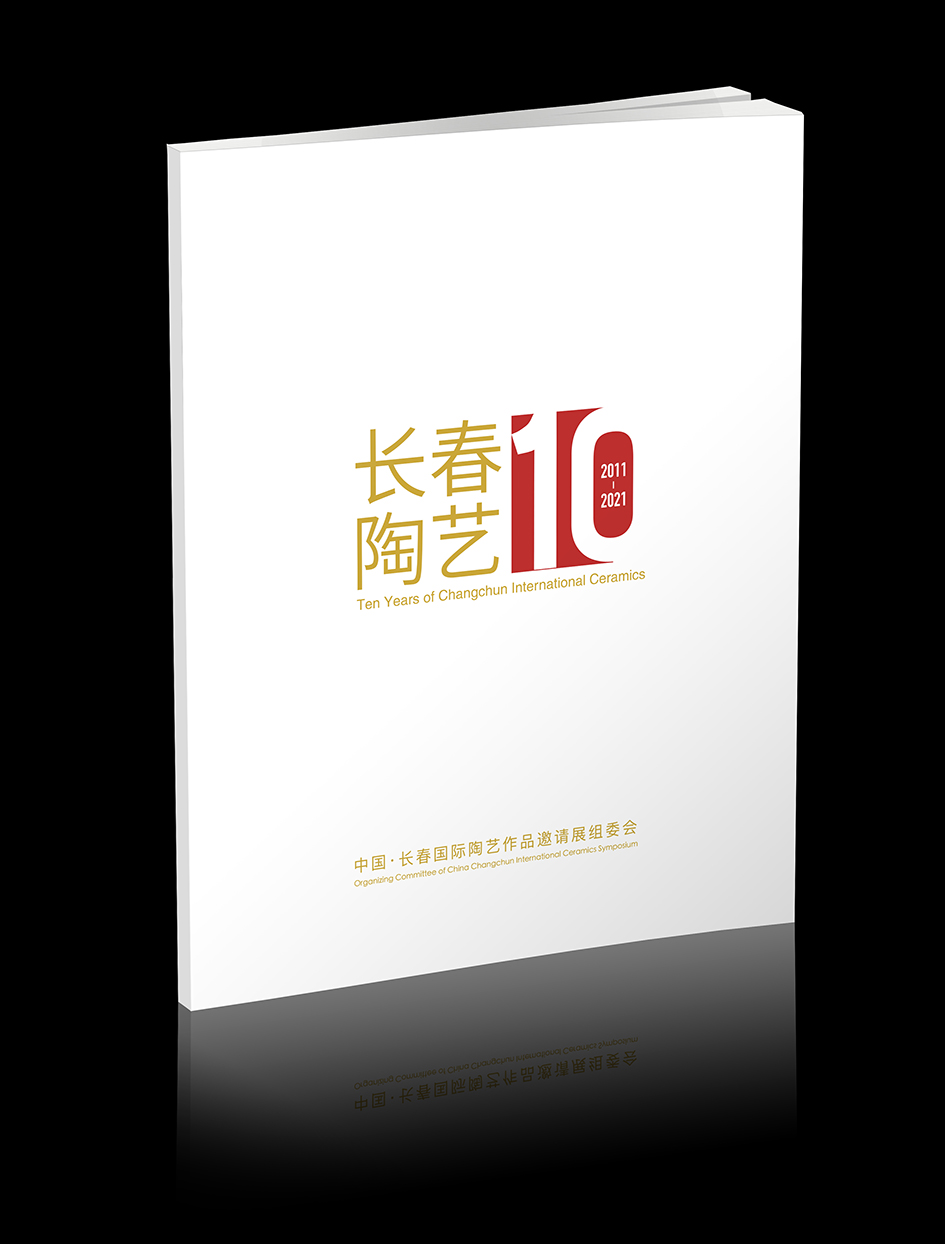 Jingdezhen Ceramic Institute is the top institution of higher learning in the field of ceramics in China. It enjoys a high reputation both at home and abroad and has the authority of ceramic creation and academic research. Its collection of Ten Years of Changchun International Ceramics compiled by the Management Committee of Changchun Lotus Mountain Ecological Tourism Resort plays an indispensable role in studying the development of China's modern ceramics and the dialogue between Chinese and foreign ceramics, and enhancing the influence of Changchun's ceramics.